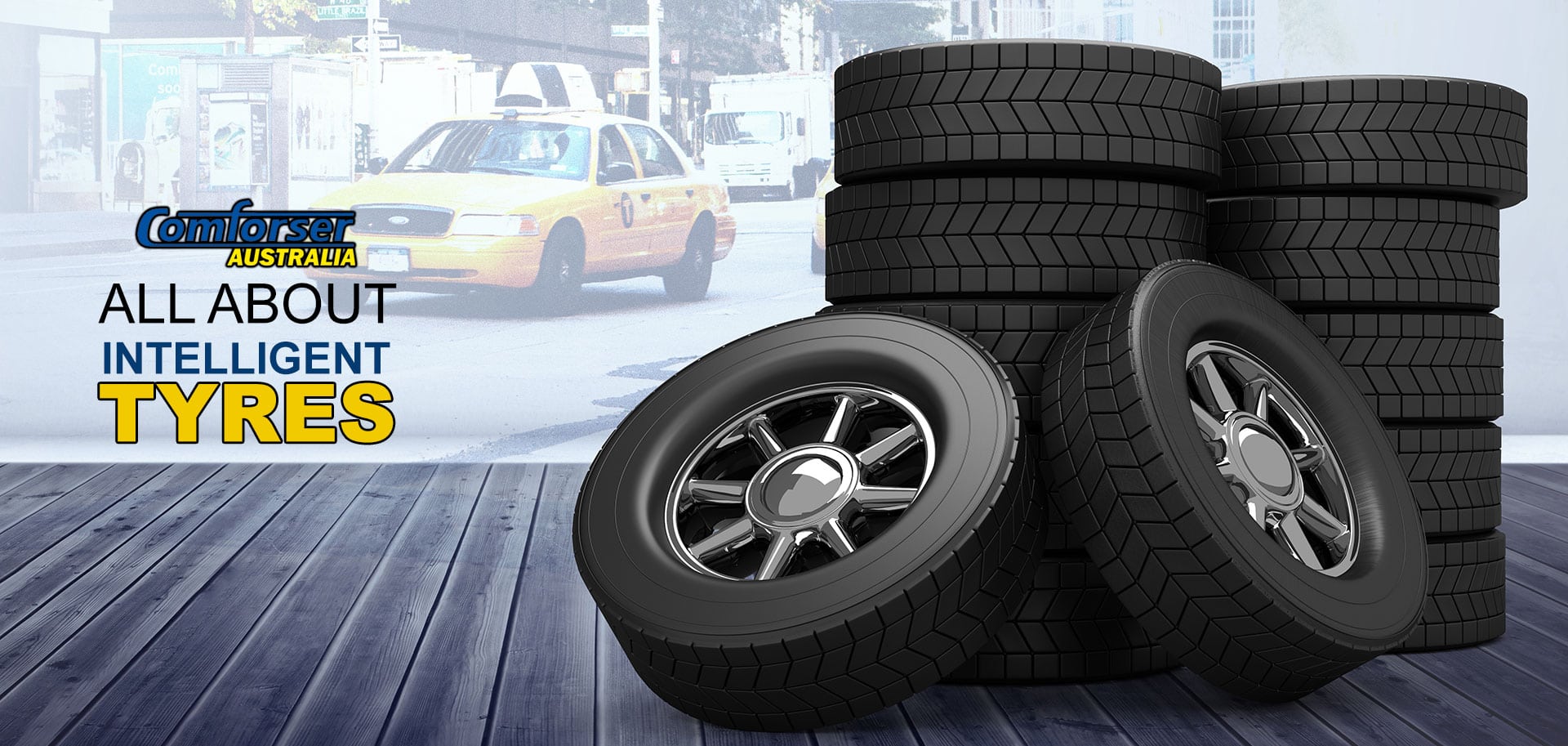 All About Intelligent Tyres
Experts are anticipating an extensive growth in the intelligent tyre market in the coming years and that leaves us wondering what exactly intelligent tyres are.
Intelligent tyres are a brand new concept, that can provide you with some useful information about your tyre through a small sensor. Information about traction, tread wear, temperature, and load given by the sensor that is fit in the tyre. This information can further use to optimize the performance of your vehicle. The sensors monitor the condition of the tyres and help you to know when your tyres need to repair or replace. The sensors mounted inside most of the tyres can also purchase separately. An intelligent tyre must not only sense but also respond or cause some other system of the vehicle to respond.
How do these tyres differ from the normal tyres?
The tyres will near identical but with sensors mounted inside them which will give you regular information about the functioning of the tyres.
Intelligent tyres are the future as tyre manufacturers have ensured lower CO2 emissions in the coming years. Also, to help drivers minimize the expenditure on fuel, fuel-efficient tyres are of keen interest to passenger vehicles and driving public.
Benefits for you
The sensors mounted in your tyres will give you regular information about how much tread left on each tyre. Alongside if any of your tyres under or over-inflated which will help increase the longevity of your tyres. By having tyres that can warn you about any risk ahead of time. And can ultimately make your vehicle safer to take on roads.
Comforser tyres are eagerly waiting for the launch of intelligent tyres in Brisbane. So that we can bring to you the latest technology right at your doorstep.
For a free quote on your tyres contact Comforser Australia Today
Website: www.Comforser.com.au
or
Call Us Now: 07 3276 8792